Stadium Juara Bukit Kiara, Kuala Lumpur
Sun, 9 Sep - Thu, 15 Nov
02:00 pm - 07:00 pm
Regional
12th November 2018 – 15th November 2018
Venue: Stadium Juara Bukit Kiara, Kuala Lumpur
CRC Taipex Penang managed to enter the Quater Finals for Astro Junior Championships U-15 Regional on 15th November 2018 at Stadium Juara Bukit Kiara, KL. A big round of applause to them for their hard work in achieving such results. Congratulations to all who participated in the competition.
Regional Player
Rayner Beh Chun Meng
Samuel Lee
Ooi Yi Hern
Lee Jian
Goh Boon Zhe
Joanne Ng May Yin
Cheng Su Hui
Cheng Su Yin
Vidya Lakshimi A/P Suresh Kumar
Arena Satu Samin

National
9th September 2018
Venue: Stadium Juara Bukit Kiara, Kuala Lumpur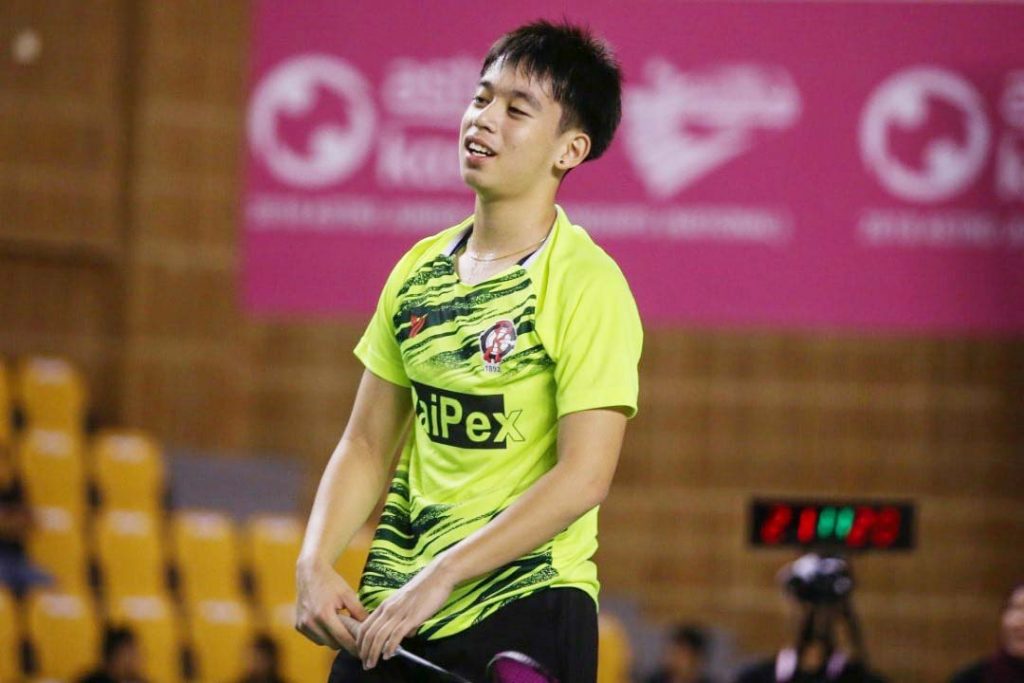 The CRC is grateful to the Chairman of Badminton
Section, Benson Goh for grooming a great team
and leading them to huge successes. Benson has
been the pillar of strength for the section all these
years, and his unconditional support makes the
CRC badminton team a better one each day. The
section also wishes to convey their utmost thanks
and appreciation to their section coach who
diligently trained the team to where they are now.